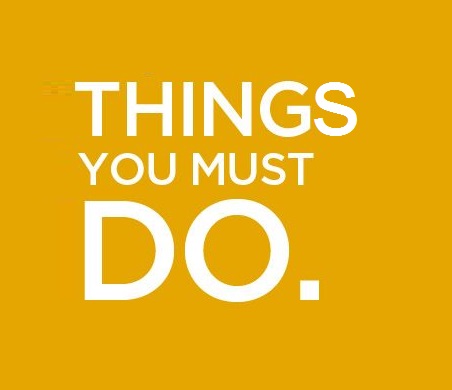 The first thing that God desires that you must do is to become His own child. How? Simply repent and turn away from every sin and evil. Consequently accept that Jesus died to save you from the works of the devil (Acts 20:21; Rm.3:23-25; 1Jn.3:8).
The will of God is that on yielding to Him you must follow it up by fleeing anything that offends Him however insignificant it may seem (1Thess. 5:22; 2Tim.2:22).
Your daily duty is to read and apply the word of God and listen to it with interest and concentration at home, school or church because it will direct you in the way you should go (Matt.7:24-25; Jn.14:21; cons. Ps.119:9-11; Josh.1:8).
Pleasing God is also demonstrated through active participation in morning and night devotion, personal quiet time, punctuality in church, evangelism, etc (Mk.1:35; Heb.10:25; cons. Ps.122:1; Matt.28:19,20).
You should be willing to do whatsoever the Word of God says (Matt.7:24; James 1:22-25; Jn.8:29).
Always Memorize this Verse:    " And he that sent me is with me: the Father hath not left me alone; for I do always those things that please Him" (Jn.8:29)